the Hot Club of San Francisco
These folks have made some wonderful CDs over the years. Here they are, starting with most recent - featuring the entire gang in what is almost a retrospective!
This one is the quintet featuring
all their various violinists.
Sometimes all at once!
It's fresh and very good!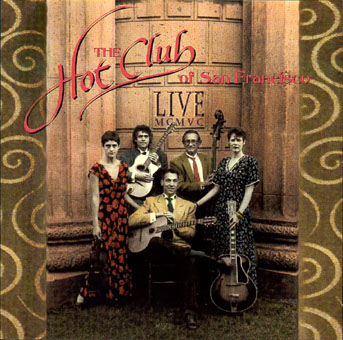 With Jenny Scheinman on violin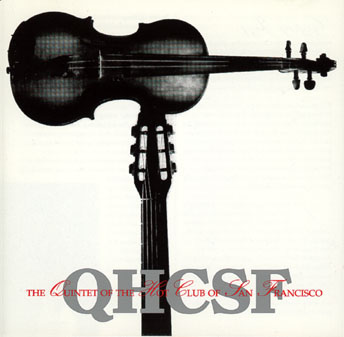 With Julian Smedley on violin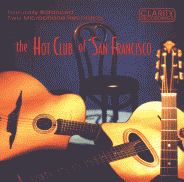 An interesting first outing...this one features different vocalists (including Barbara Dane and Maria Muldaur), instrumentalists, etc.


To order these CDs, if they're not in your local shop, contact Paul via the wonders of email. He says that if you just want to do the email banter with him, that's OK too!


Hot Club of San Francisco
3105 Ashbrook court
Oakland, California 94601
Their website is at http://www.HCSF.com
---


Oh yes, one more thing: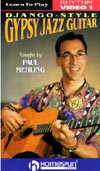 Paul has a couple of very good instructional videos out that you should know about. They're on Homespun, so you know they're of good quality, and you can get them from Gryphon in Palo Alto by contacting them here.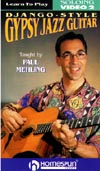 This page © 1998 Paul Hostetter. All rights reserved.