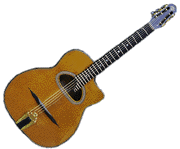 Background information
An introduction (start here)
Is it a Maccaferri?
Or is it a Selmer?
The Internal Resonator
About Mario Maccaferri
in English
in French
Selmer Primer
About François Charle
The Selmer Maccaferri book
Manouche-Tone Strings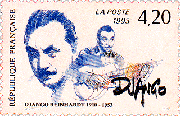 the rest of the site
Paul Hostetter, luthier
Back to the main page
Email: click here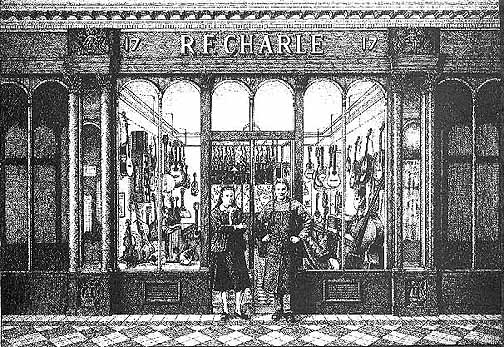 Rosyne and François Charle have a wonderful shop
in the heart of Paris, right near the Louvre.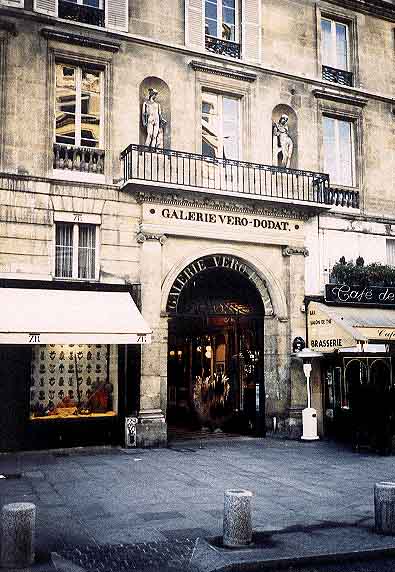 The shop is located in the Galerie Véro-Dodat, one of the most elegant covered streets remaining in the center of Paris. Dating from 1827, it is one of the only galleries surviving in 'period' condition. Located between the Croix des Petits Champs and rue Jean Jacques Rousseau, the gallery also harbors numerous other arts-related enterprises.



Now you know how to find them,
but if you're not planning on being in Paris any time soon,
please visit their website, in English or in French.


---
This page © 1998-2010 Paul Hostetter. All rights reserved.