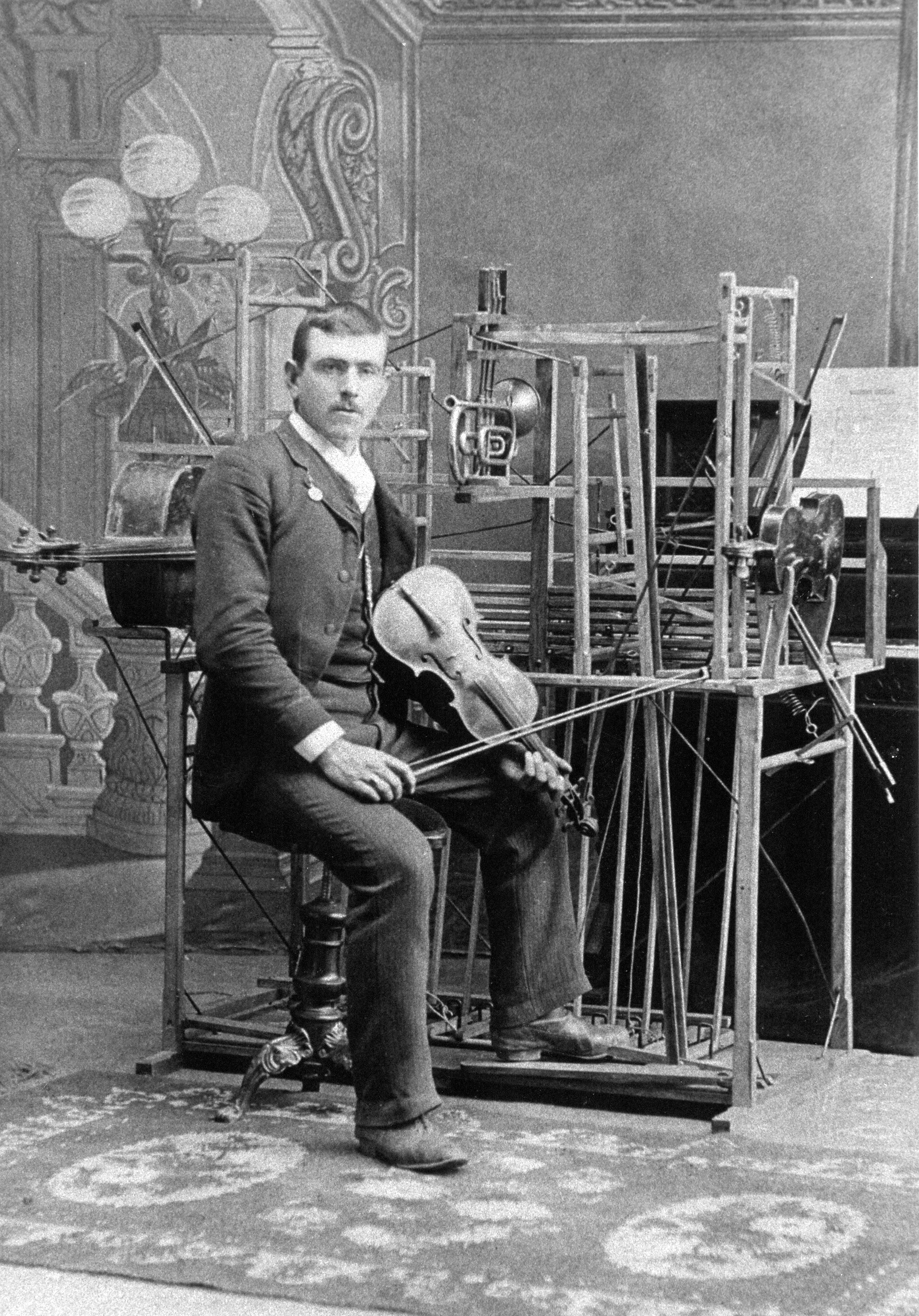 . . .or even why. Then I found out a lot more.

The photo above was given to me almost 40 years ago by an old Detroit friend who found it in an archive in Lansing. I put it on my website here as a curiosity, and several years later was contacted by some folks who do what they call forensic genealogy—they find out the back story on unusual photos. And they sent me the second photo, which contains obvious evidence of a Detroit origin.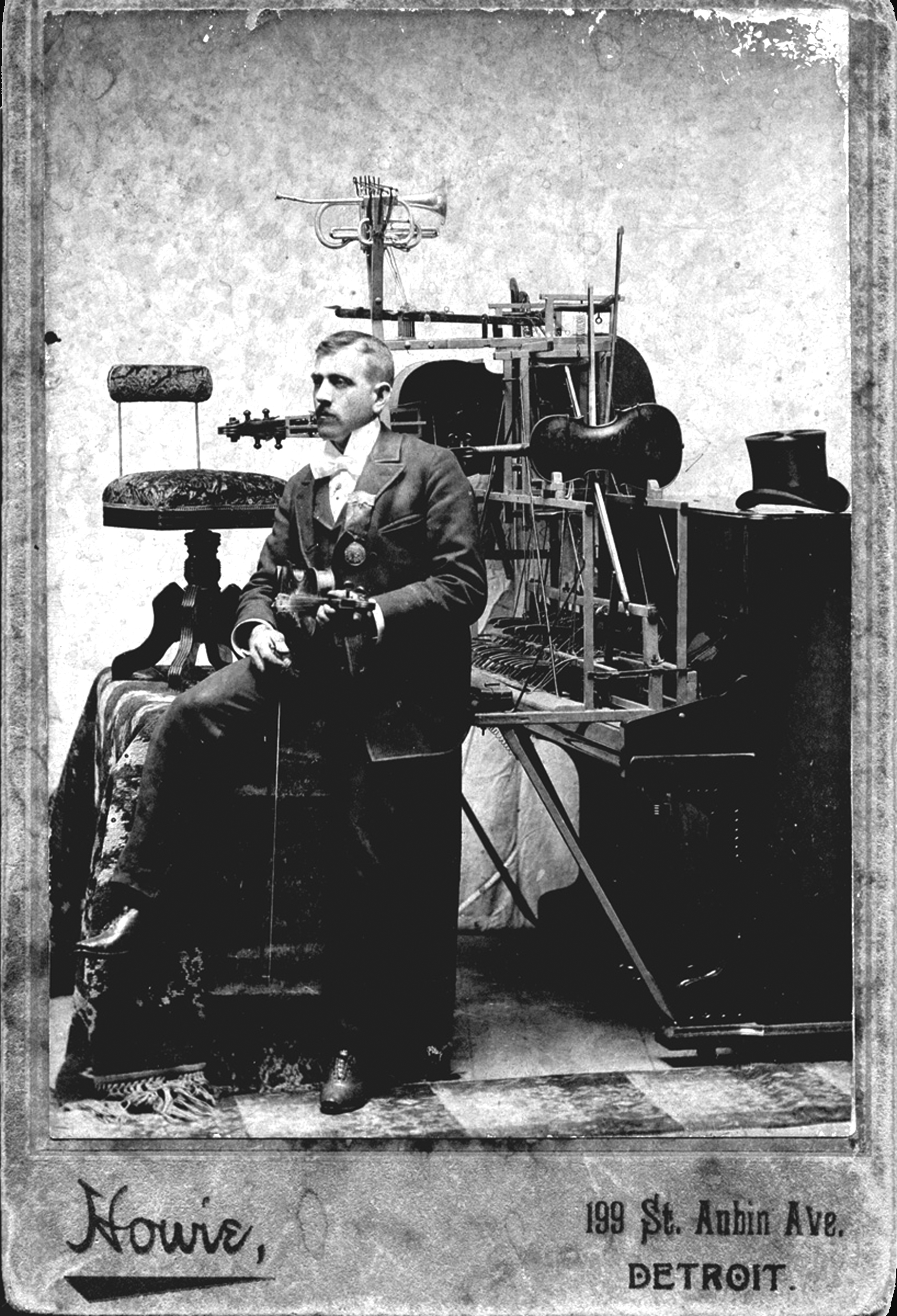 It's clearly the same guy, but a different "instrument." St. Aubin is still sort of a street, probably one of the oldest in Detroit, right down by the river.
Then I found a third image of the guy: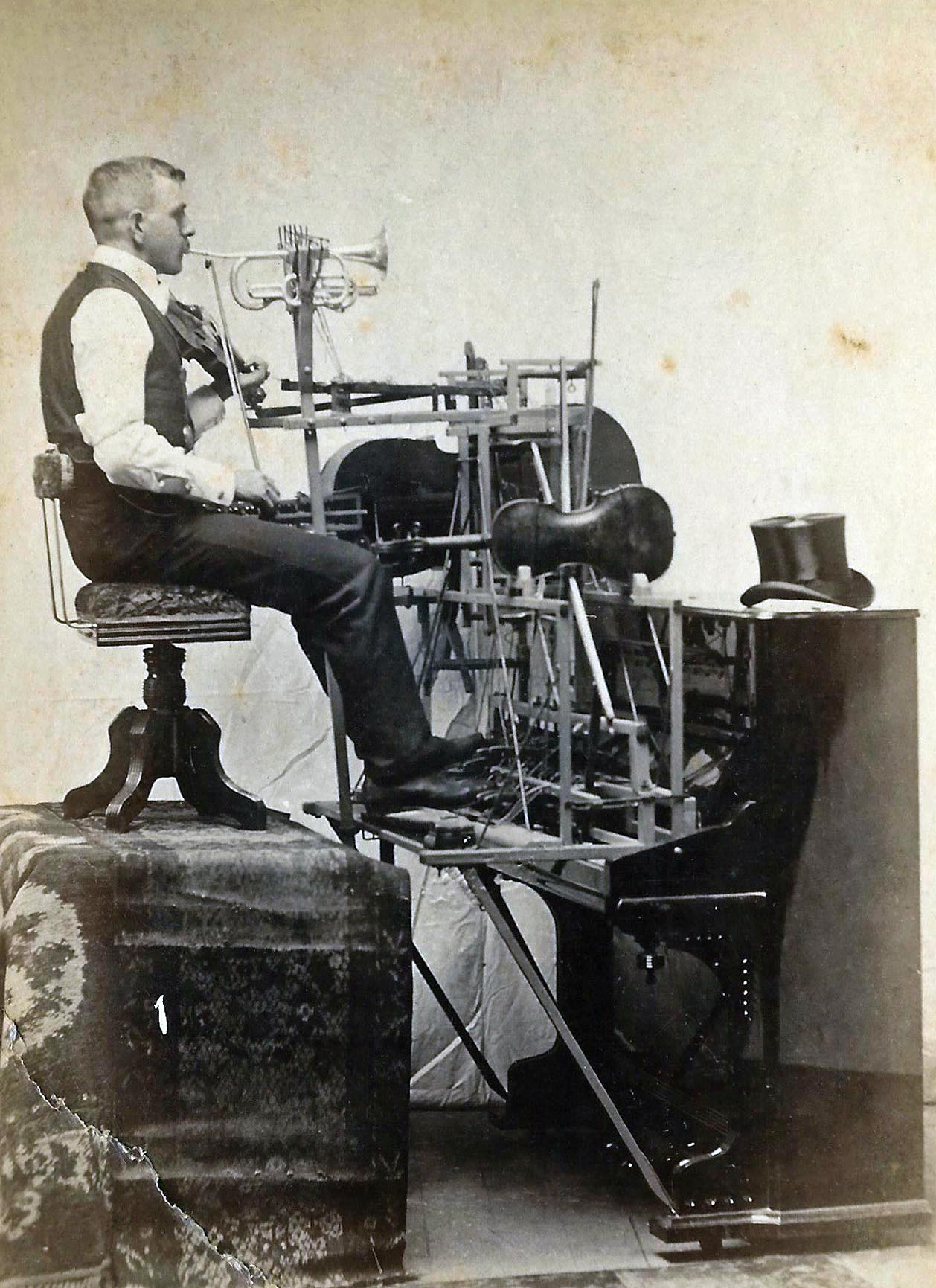 This one (above) has appeared, on Retronaut. Same studio, different backdrop, but obviously the same shoot as the 2nd photo. No info, but I know from www.forensicgenealogy.info/contest_54_results.html that his name is Charles Crawford. Bet he looked great in the hat.

And then another rather funky image (I think I lifted this from an eBay auction) of a guy in Boonton, NJ, playing one of the Detroit contraptions. No two alike.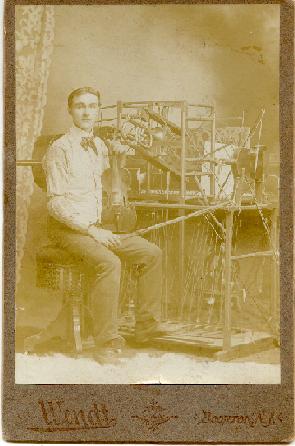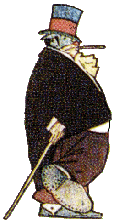 If you can help, drop me a line!
To send me an email, click here